Branding
Logos Vol.1
Integral Spaces Group
All real estate solutions in one place.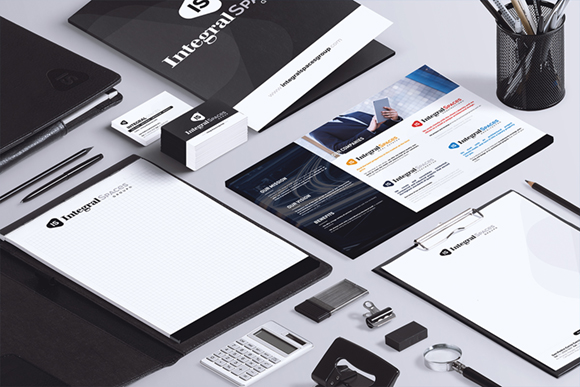 Star Value
Your favorite condiments.
Las Pizzas de Lola
Try the best pizza of the city.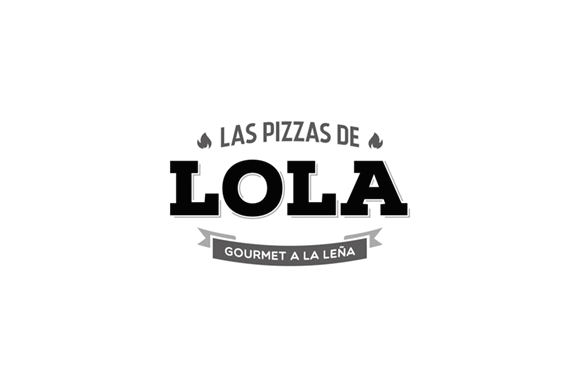 Blendergy
Blenders for the bold.
Gas Saga
The power to ignite.
Made With Style
Express yourself.
Finanforce
Easy loans at your fingertips.
Grupo Kimyl
Sustainable cleaning solutions.